Welcome to the Northwest CT Human Resource Association
We are an affiliate of the Society for Human Resource Management. Whether you are new to the HR field or have many years of experience, we are a local starting point for networking, information, professional development and continued support of excellence in Human Resources.
We welcome your use of this site as a resource and encourage you to check back frequently for updated information. We also encourage your involvement and suggestions about all of our activities on the web and off.
We look forward to seeing you at an upcoming meeting or event!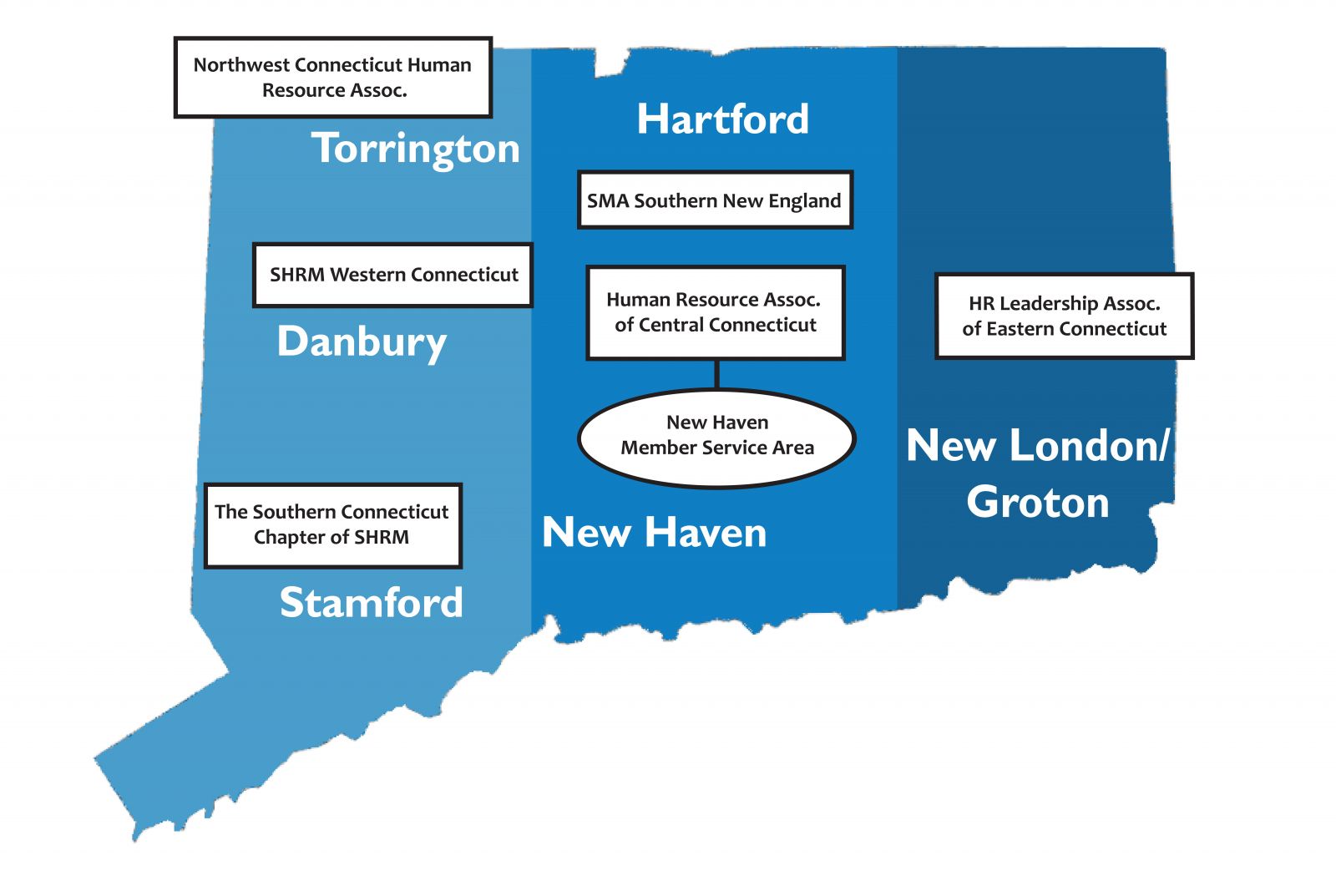 Upcoming Events
See All >
Location:

NW CT Chamber of Commerce 333 KENNEDY DRIVE, TORRINGTON 06790

What You Need to Know About Work Comp Policies

Presenter: Steve Kirsche

 

September 19, 2019 - 8:00am

Location:

NW CT Chamber of Commerce 333 KENNEDY DRIVE, TORRINGTON 06790

Renewal Trends, Compliance Hot Topics, Open Enrollment Ideas & Planning for 2020

Presenter: Silas Warner, Consultant, Business Development Executive OneDigital

 
Mission
The Northwest Connecticut Human Resources Association (NCHRA), a Chapter of the Society for Human Resources Management (SHRM) advances the business development of human resources professionals as well as individuals who manage and lead people within our community. The Chapter provides programs to enhance learning and job proficiency training, networking, research and other developmental opportunities.